Here's a list for those hunters on your shopping list this holiday season! Whether you send this list to your family as a guide, or you have some hunters on your own list, these gifts are sure to be a hit with the outdoorsman in your life!
Hunter Safety System – Pro Series with ELIMISHIELD – Realtree – $139.95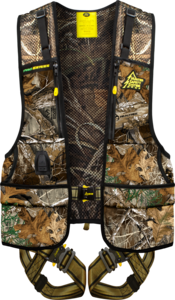 The reintroduced HSS-ProSeries combines the latest technology in treestand safety with the classic features that made this harness a fan favorite. The new ProSeries is treated with ElimiShield® Hunt™ Scent Control Technology, killing human odor before it forms for the life of the harness. The harness is 40% lighter, thanks to new, lightweight fabrics and ventilating mesh. The built in USB port connects your USB compatible device to a USB battery pack (not included). The ProSeries still features bino straps and eight pockets to hold all your gear. All of this is built on the patented Hunter Safety System design hunters have trusted for over 15 years.
JTCalls CQ2 Duck Call – $115.00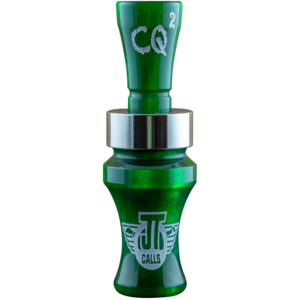 The CQ2 duck call is designed to be the first call you reach for on your lanyard! Double Reed. Very easy to blow and user friendly. Extremely raspy. Super squeaky feed call. Tons of hold and whine to make those cajun squeals that the late season mallards can't resist. It has the volume when you need it, and the ultra realistic quiet bottom end to finish them all the way to the kill hole.
YETI – Rambler 24oz Mug – $29.99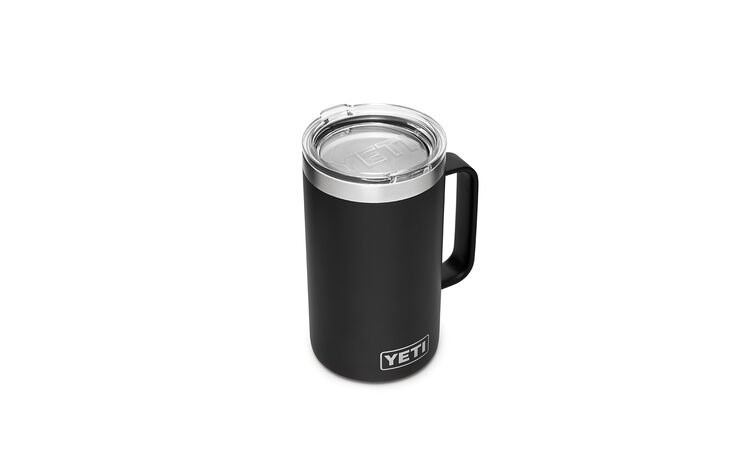 Keep that early morning cup of coffee nice and hot all day with this double-wall vacuum-insulated bodied mug and unlike glass, it's safe for camp!
Forty4 Electric Hand Warmer – $29.99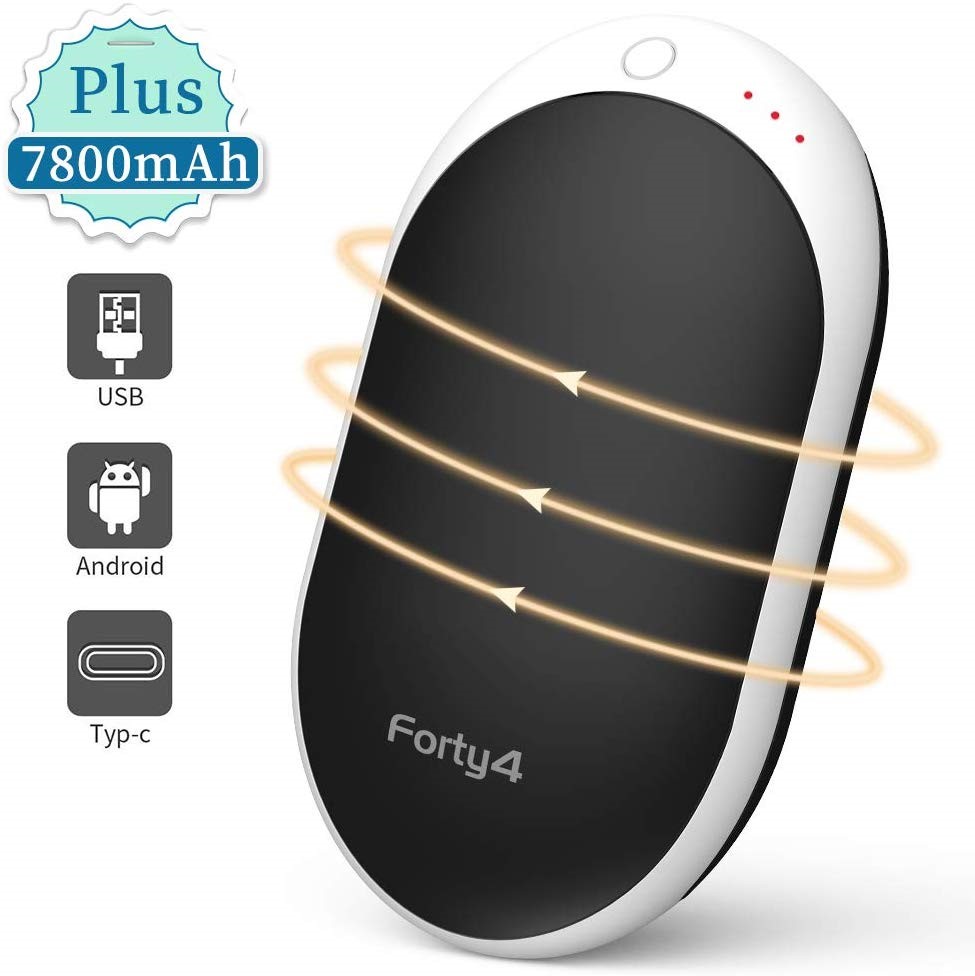 Cobblestone Shape Mini USB Charging Electric Hand Warmer Heater Aluminum Alloy. Perfect for outdoor, hiking, camping, skiing, walking the dog during the cold weather. Ergonomic design to make you comfy, giving warm in your hands in Winter. As a double-side hand warmer, it keeps your hands warm in this cold winter. 7800mAh charge your devices anywhere any time!
Mossy Oak Field Dressing Kit – $51.99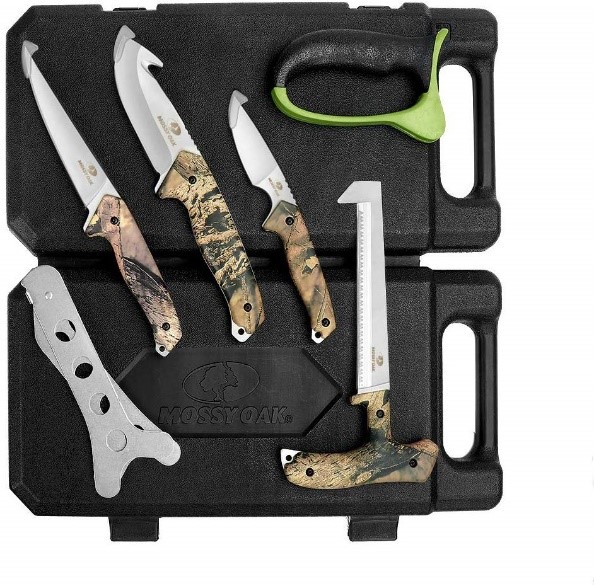 Everything you need to field dress your kill in one case! Check out everything included below:
8-3/4″ Wood/Bone Saw, Steel Stick/Brisket Spreader, 7-1/2″ Caping Knife, 9-1/2″ Gut Hook Skinner, 10″ Boning Knife, Tungsten Carbide V-Sharpener, Red Game Cleaning Gloves.