The American Hunting Lease Association is proud to be partnering with Farmers and Hunters Feeding the Hungry as they continue their work providing meat for families in need!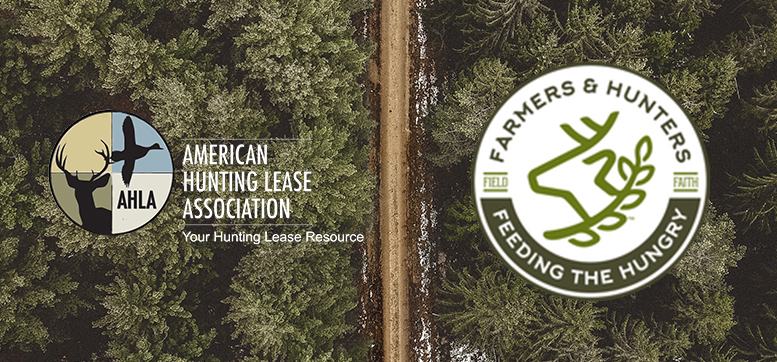 FHFH is the only venison donation ministry actively setting up chapters across the nation and seeking to collaborate with other existing state and local venison donation programs. FHFH reaches an audience within both the hunting and non-hunting communities and provides the #1 most difficult item for food banks and feeding ministries to obtain – protein-based red-meat. Since 1997 FHFH has provided more than 20.2 million servings of meat for people in our country struggling with hunger.
Thank you for all that you do, FHFH!