Here's a list for those hunter's on your shopping list this holiday season! Whether you send this list to your family as a guide, or you have some hunter's on your own list, these gifts are sure to be a hit with the outdoorsman in your life!
Hunter Safety System Hybrid Flex – $119.95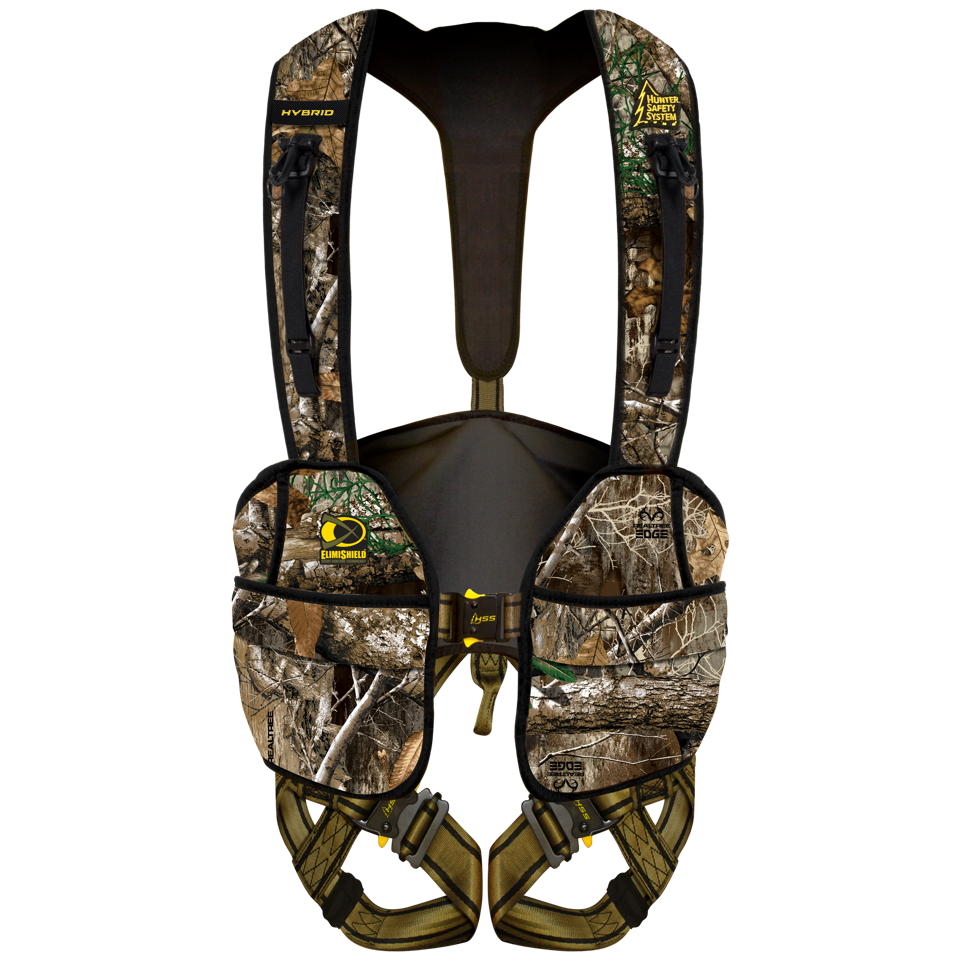 Stay safe in your tree stand with the Hybrid Flex Harness. Comfortable and lightweight which gives plenty of flexability while keeping you safe from tree stand falls! Don't leave the ground without being hooked in with one of these!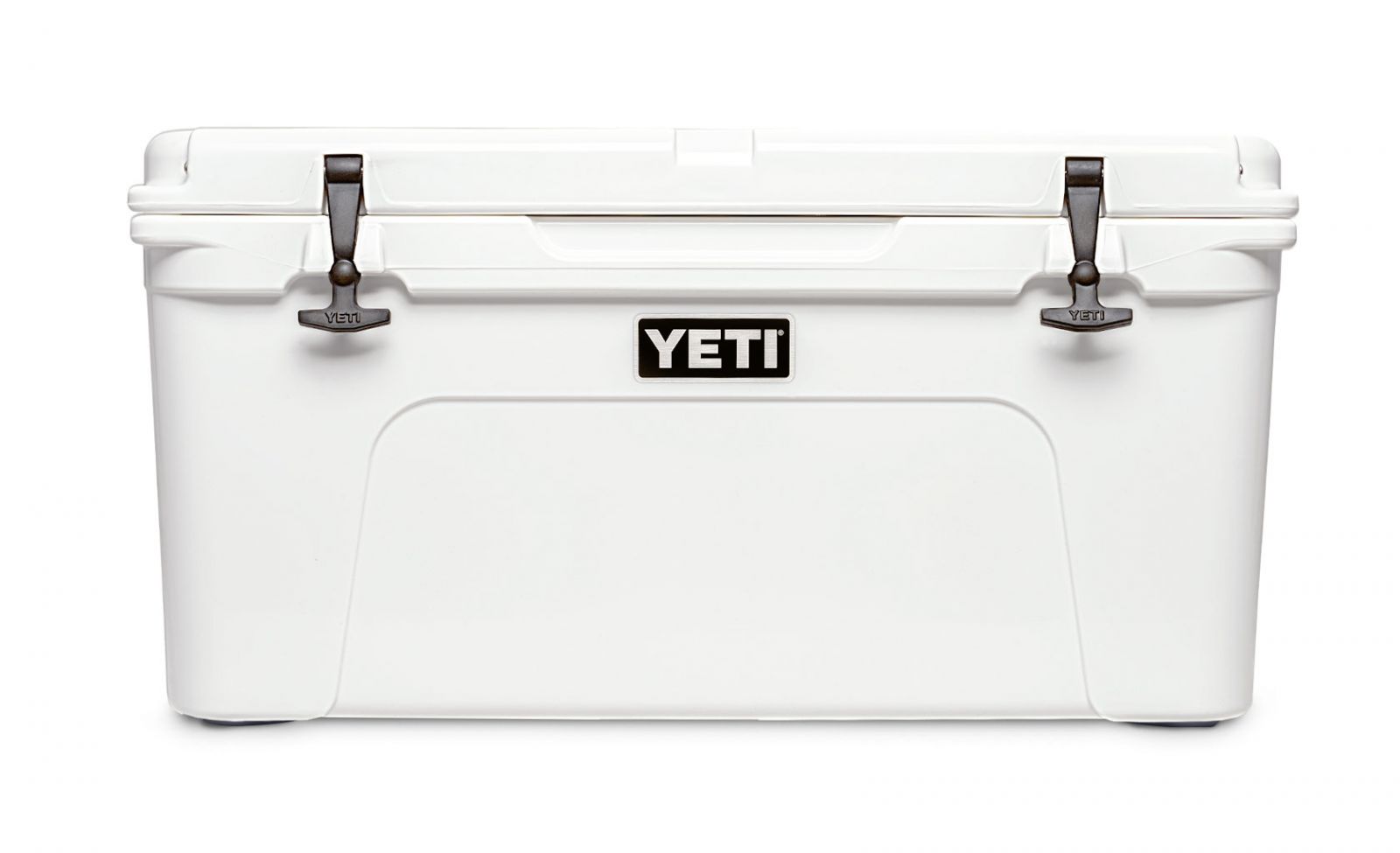 Whatever you need to chill, this top-quality cooler beats out all other premium coolers by keeping your contents colder for longer, with up to 3 inches of PermaFrost™ Insulation and our ColdLock™ Gasket.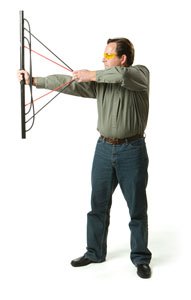 Designed by an avid archer and certified physical therapist, Bow Trainer™ is a unique training tool that can help archers obtain greater accuracy by improving their form and increasing their strength and stamina. Bow Trainer™ is the perfect training tool for archers of any age and level of experience–from novice to seasoned professional.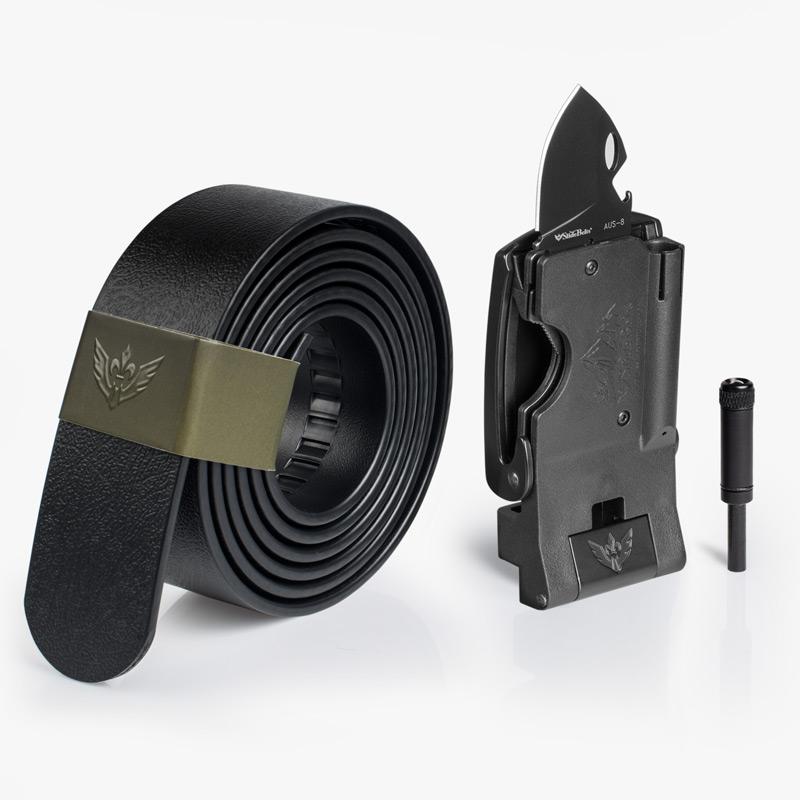 Combining SlideBelts' classic style and simplicity with the rugged, reliable versatility of outdoor essentials, the Survival Belt is a one-of-a-kind belt made for adventure enthusiasts.
SoleScraper Boot Brush – $59.99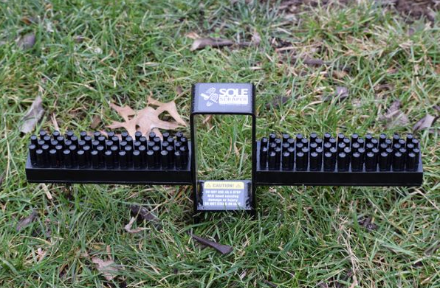 The Outdoor Sport Sole Scraper is designed to help clean your shoes, boots, and cleats. The two rubber brushes dig into tread and cleats to remove dirt and mud. Each brush has 57 strong and flexible.  This model can be placed at any location, such as front and back entries, edge of patio or deck, camping sites, at the bottom of your tree stand, and near garage entry.
Hot Hands Hand Warmers 40pack – $24.69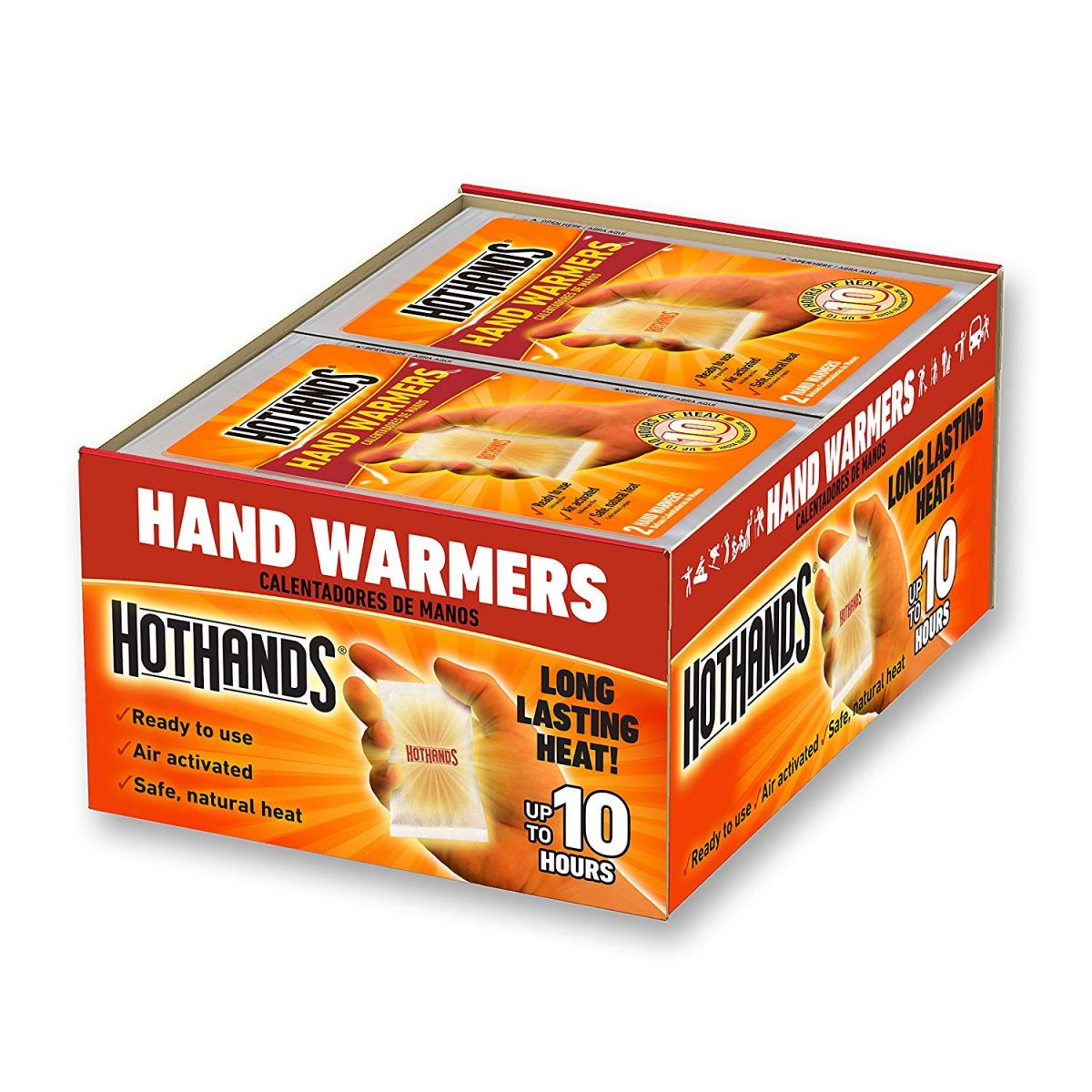 Bring the Heat! HotHands warmers are single use air-activated heat packs that provide everyday warmth and are ideal for keeping your hands warm when the temperature gets cold. They provide safe, natural heat, so you can enjoy the great outdoors during those harsh winter months.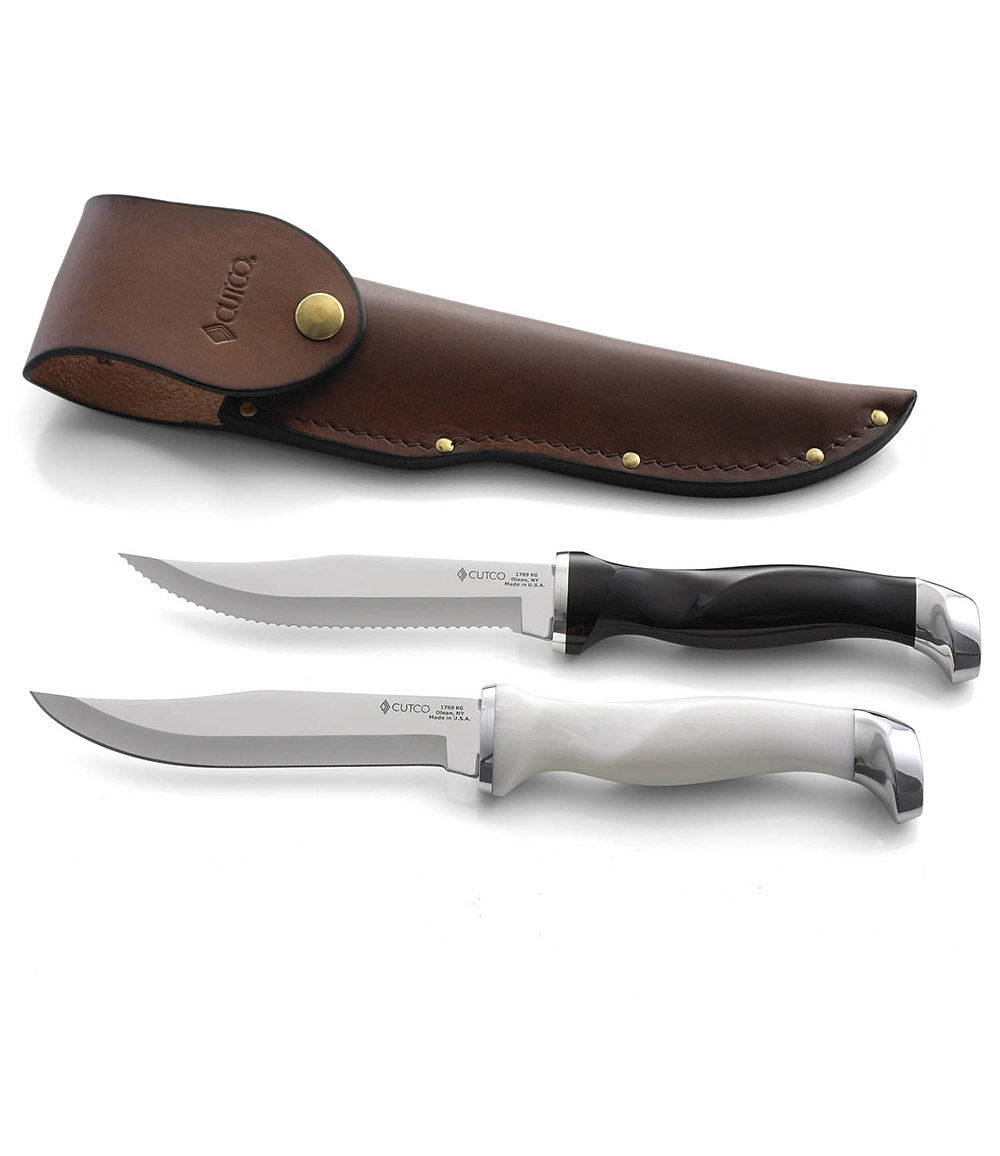 Don't be fooled by its good looks – this is one serious hunting knife. Sharp clip point blade, available in straight- or Double-D® edge, stands up to the rigors of hunting. Its comfortable ergonomic handle offers maximum control.
Cirrus Wind Indicator – $32.50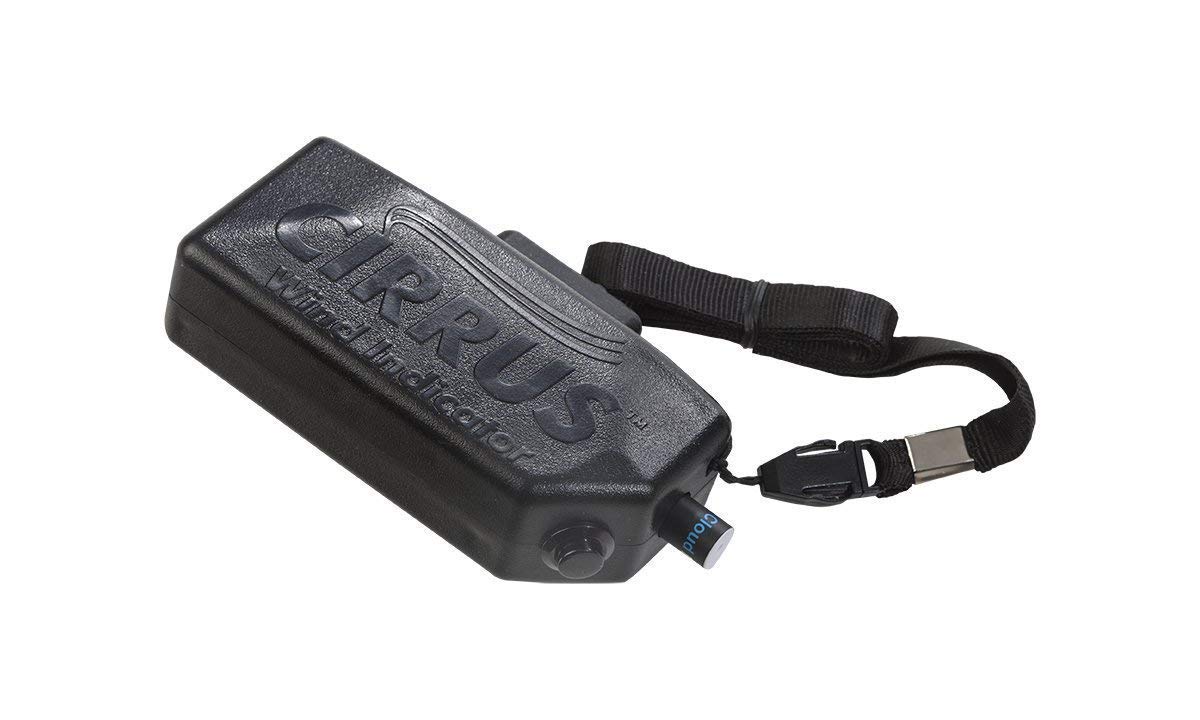 CIRRUS Wind Indicator ™ has changed the wind detection market for the first time in decades. The patent pending design allows the user to puff true vapor into the air and detect the slightest wind or thermal currents. The benefit is thousands of puffs per cartridge, USB rechargeable, lightweight and minimal user movement.
Vortex Optics Ranger 1300 Rangefinder – $299.00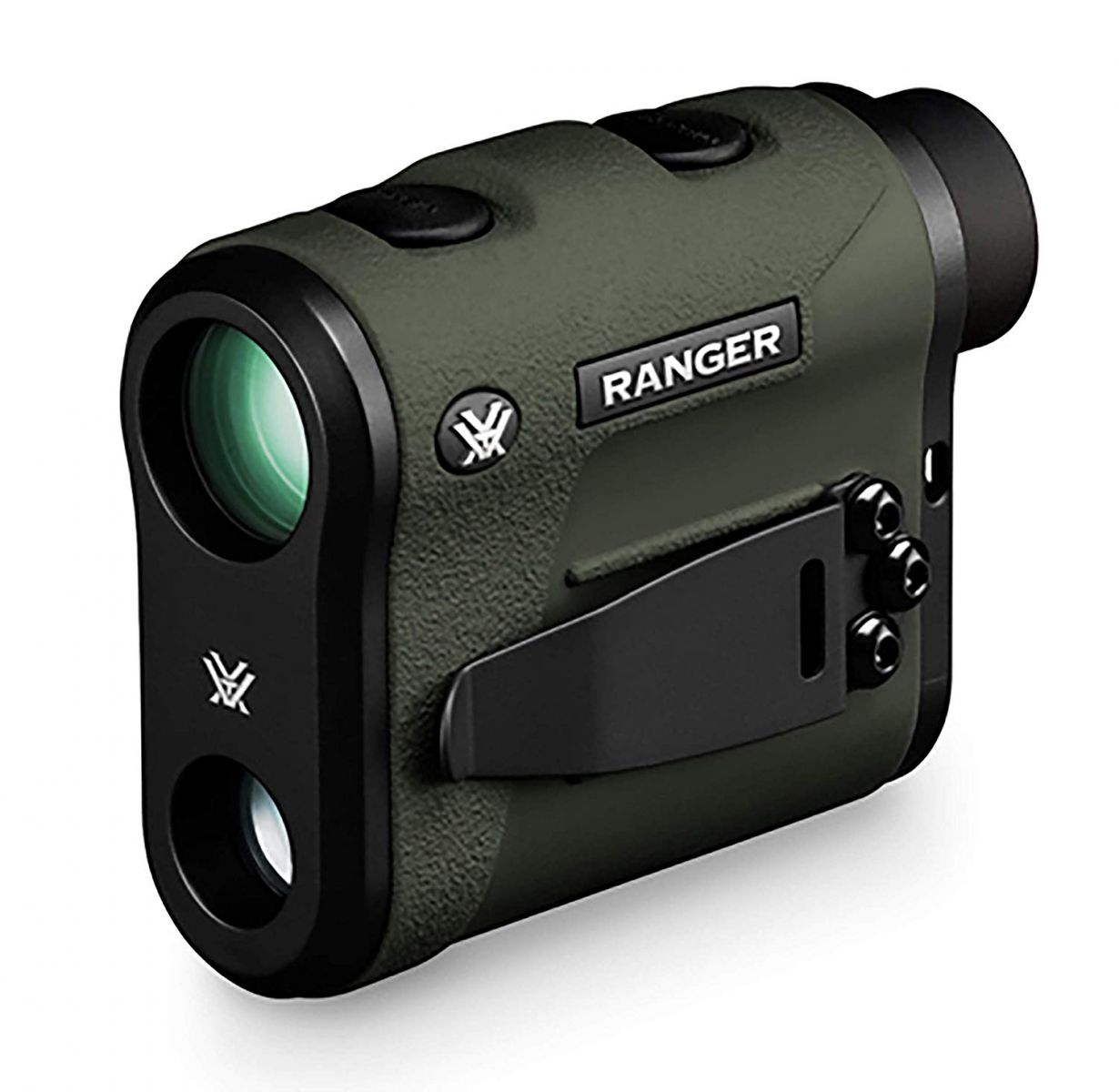 Capable of ranging targets to 1,300 yards, the Ranger 1300 gives hunters and shooters the distance data needed to make accurate shots. Primary HCD (Horizontal Component Distance) mode displays an angle-compensated distance reading. Easy to use with a clean display and highly intuitive menu, the Ranger 1300 keeps things simple, yet provides a high level of performance.
Honorable Mention:
Pop Tart Hard Shell Case – $3.98 – Walmart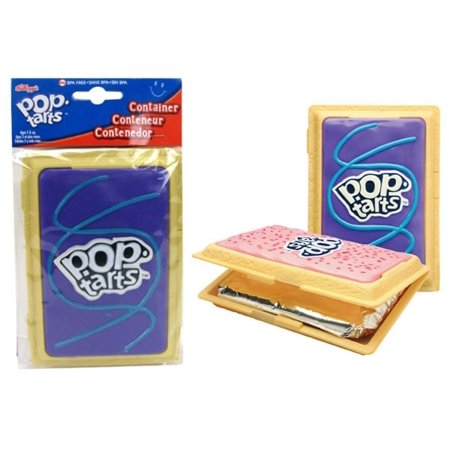 You'll have to head to your nearest Walmart for this one, but it's worth it to not eat your tree stand snack in tiny pieces anymore! This is a great tool for any hunter who love's their pop tarts still in one piece by the time they get to their stand.